We NEVER Send Your Media Away!
Call 214-349-2349 to discuss getting your media to us or to schedule a pick-up or drop-off.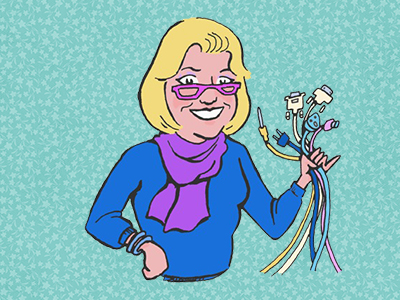 Dallas Media Center is currently closed, but we are working in a limited capacity. We are taking your projects by appointment only. Please call 214-349-2349 […]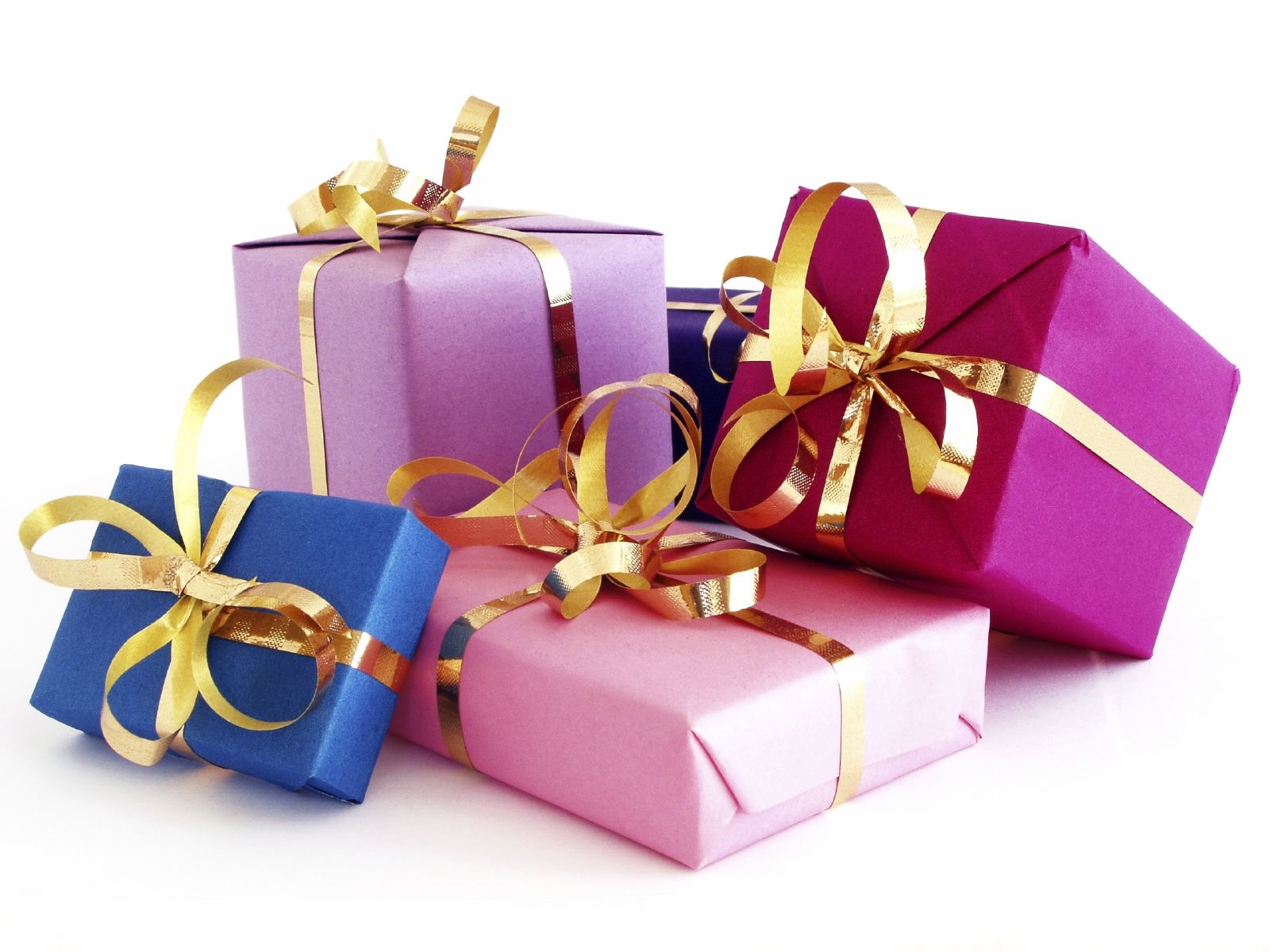 We have a couple of specials to help make gift-giving easier in May and June. $20 off your first $100 order of any service. One […]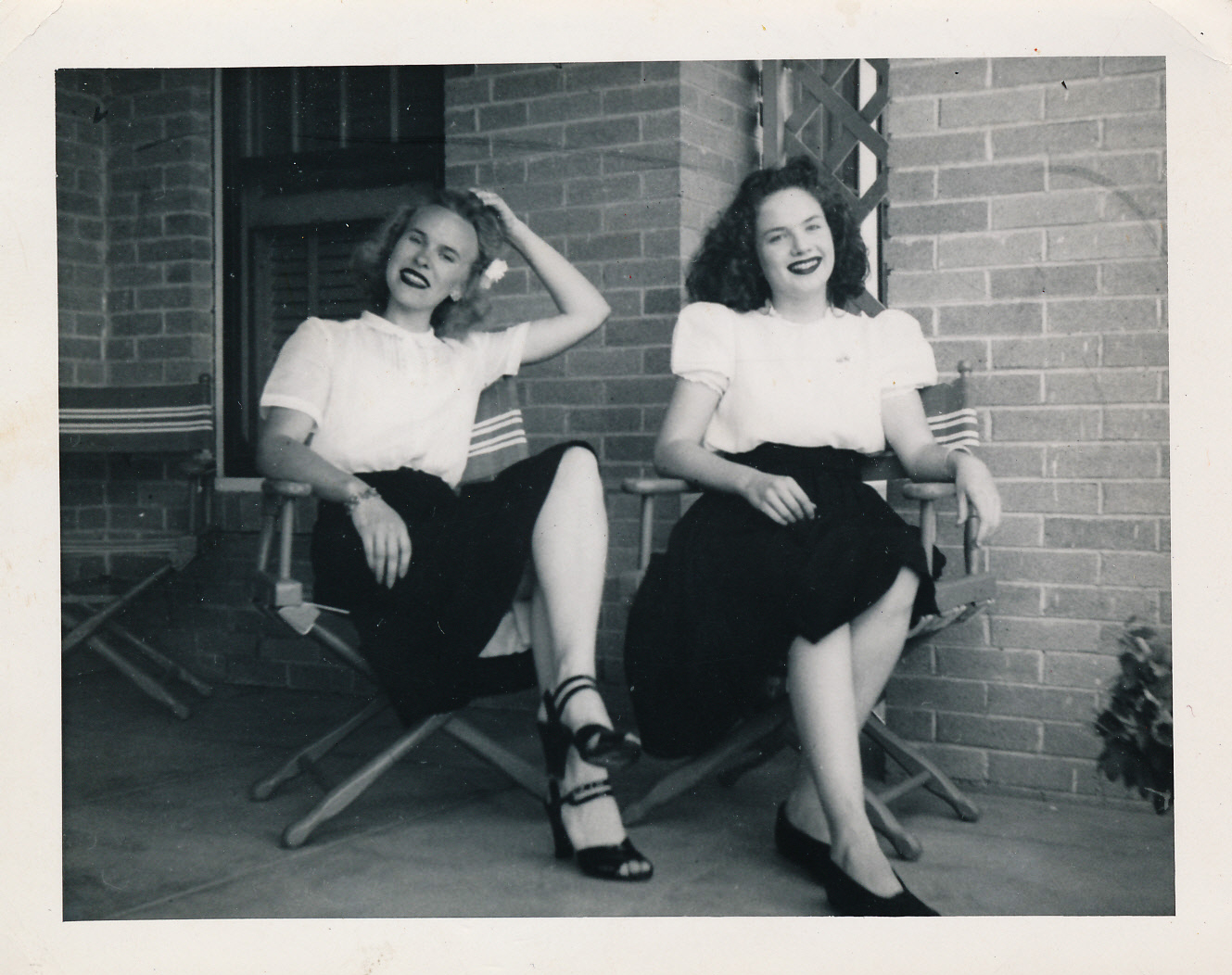 If you've been delving into your family history, ancestry, lineage and genealogy, you've learned how important it is to discover photos and documents that help […]
Read More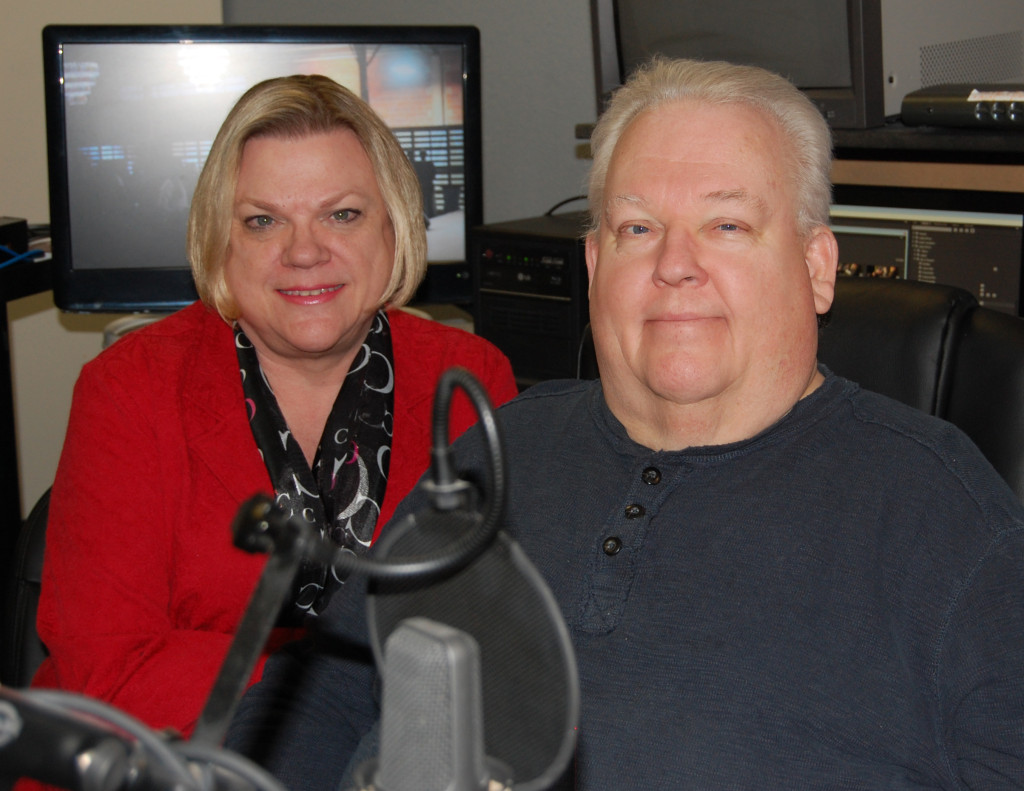 We are here to help you tell your story, promote your event, preserve your memories, or put your Open for Business sign on the Web. We create all kinds of media. We've been doing it for years.  You'll find us hard at work in our storefront location transferring your film, photos, videos and audio to current digital formats. Plus we'll be editing audio and video, building websites, and creating graphics for your business, non-profit or family.