Thanks to Our Team Over the Years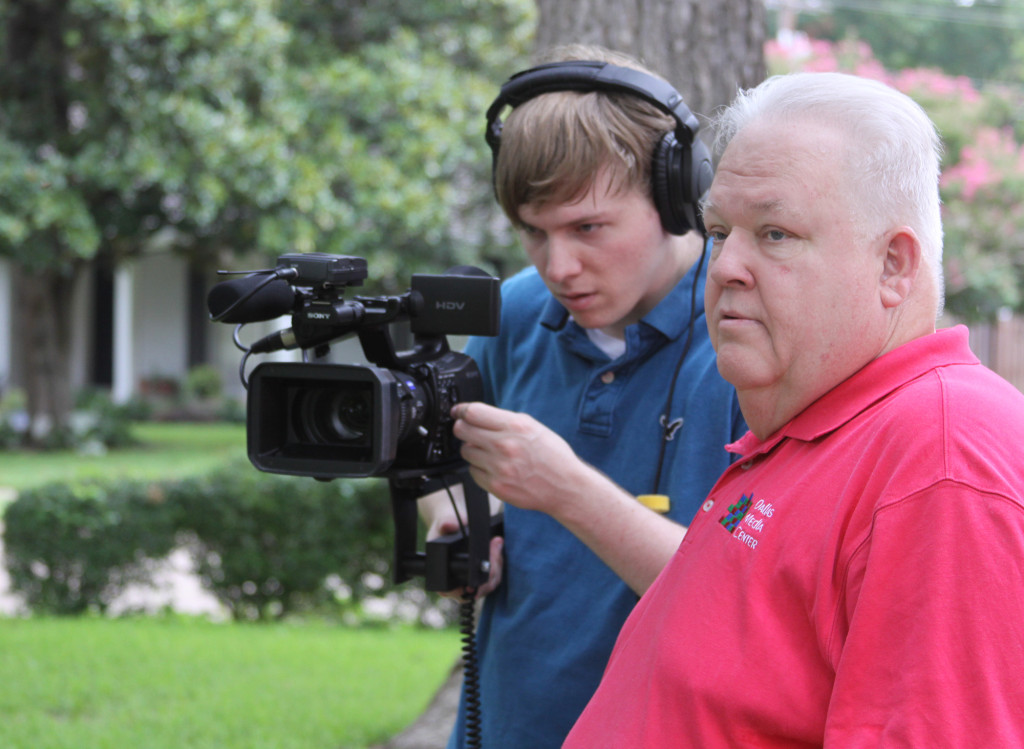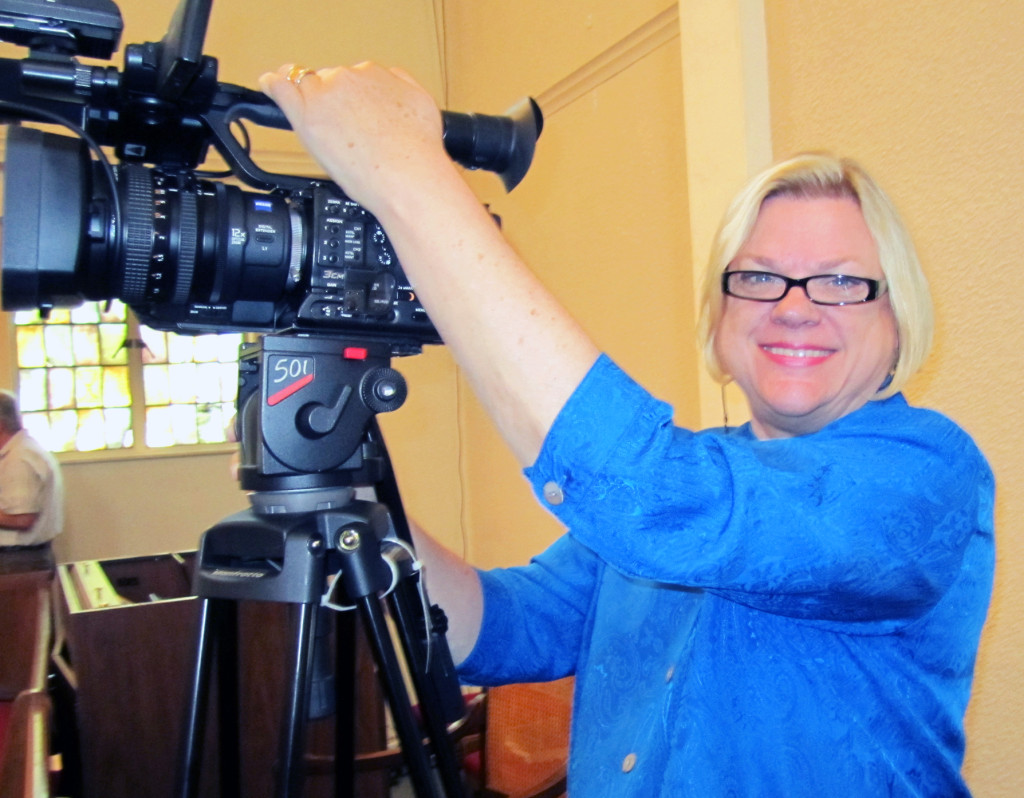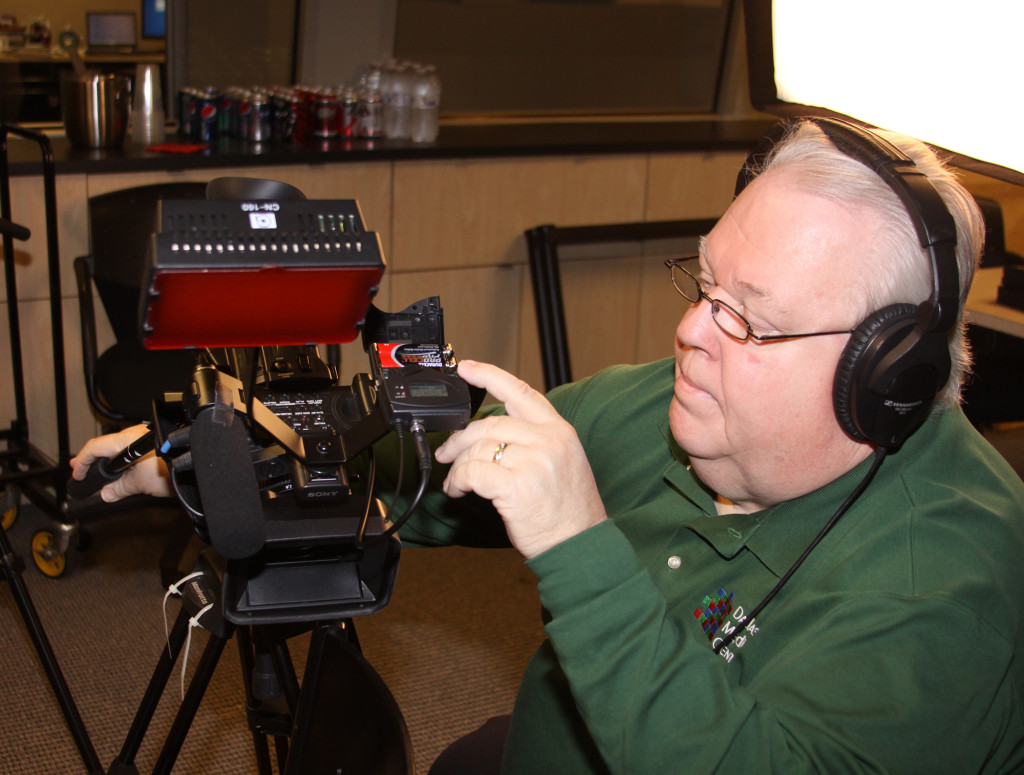 Not Pictured:  Erichson White,  Armando Yanez and Jeff Spear
The Dallas Media Center Story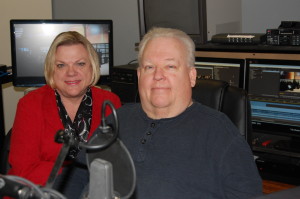 We are here to help you tell your story, promote your event, preserve your memories, or put your Open for Business sign on the Web. We create all kinds of media. We've been doing it for years.  You'll find us hard at work in our storefront location transferring your film, photos, videos and audio to current digital formats. Plus we'll be editing audio and video, building websites, and creating graphics for your business, non-profit or family.
Cindy and Scott Causey, the force behind the Dallas Media Center, lived and worked in Dallas for over 40 years. Scott's background as a DJ, video producer, audio expert and computer whisperer coupled with Cindy's experience in photography, advertising, marketing, graphics and writing made them the ideal team to take on multi-faceted, multi-media projects.
Sadly, Scott passed away suddenly in 2019, leaving  a void in the business and in our hearts.   Fortunately, Cindy was blessed with talented, skilled, dedicated and generous people who have stepped up to take on the projects Scott would have handled and helped Cindy not only to keep the business going, but growing and thriving as Dallas' only one-stop shop for all things digital.
Just ask. We'll save your life.